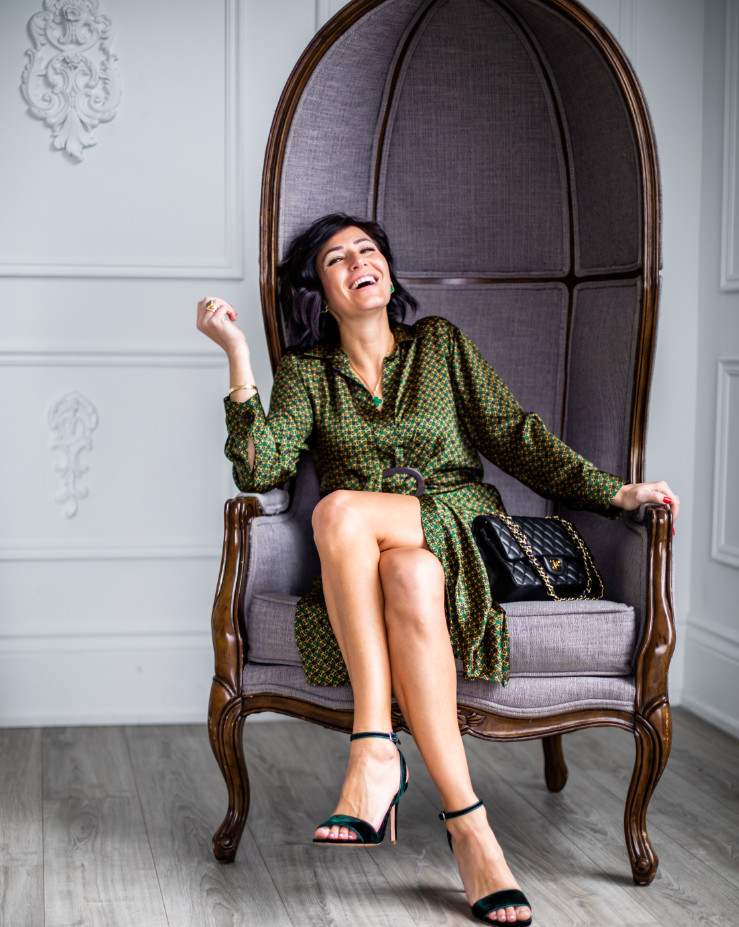 I'm Anya Taylor – Toronto-based fashion blogger. I love talking about fashion, style, beauty and everything in between. I'm not shy to express my opinions when it comes to liking or disliking trends, but I also respect those that carry a trend comfortably and confidently, regardless of anyone's opinion.
So who am I? I'm a mom of three and a wife to a rockstar of a husband.
While my love affair with fashion and style began a while back, I fell in love with blogging fairly recently, launching a Youtube channel and my Instagram account, Denim Faith.  On these channels I explore fashion topics, trash brands and trends that I'm not crazy about, sing praises to things that I'm currently obsessed with and post outfits of the day and inspirations.
Denim Faith is a brand that I created. It stands for my love of all things denim. I think denim is one of the most revolutionary fashion innovations that blends comfort and style in one. I personally live in denim, whether it's an awesome fitting pair of jeans, or a jean jacket that I throw on over anything.
So fashion and style is my jam, and I'm so happy that you are here on my blog to join the conversation, hopefully get inspired, learn new tips and tricks, and share your own thoughts.